About the Authors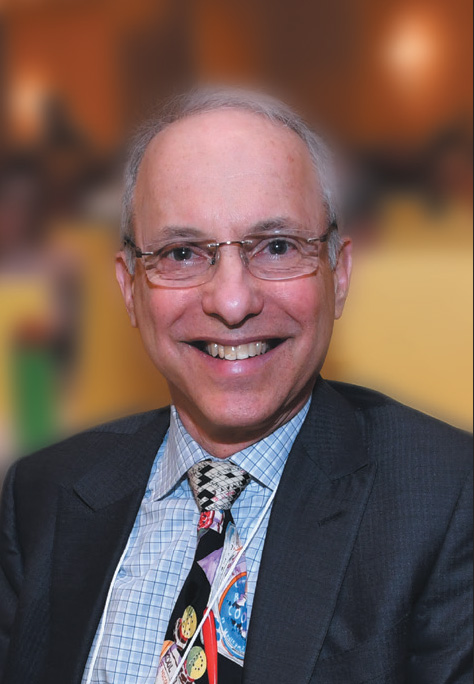 Stu Ockman enjoys games (third-place tie in the NJ High School State Chess Championship and undefeated on first board in the team championship while playing for Columbia High School), singing (bass soloist with the Cornell University Glee Club including a three-month tour of Southeast Asia and member of the San Francisco Opera Chorus performing with Domingo, Pavarotti, Sills, Sutherland and directed by Frances Ford Coppola), constructing things (he's a civil engineer in real life with advanced degrees from Stanford University and the Wharton School and is recognized as a top expert in scheduling projects around the world). Stu would have been thrilled to have had a book like Will and Me available when he began crossword puzzle constructing in 2010, hence his decision to publish one.
Stu's crosswords have appeared in the Chronicle of Higher Education, the Cornell University Civil and Environmental Engineering Newsletter: CEE Update, the Jerusalem Post, the Los Angeles Times, Math Horizons, the New York Times, the Swarthmorean and, through Universal Crossword by David Steinberg, in newspapers internationally.
---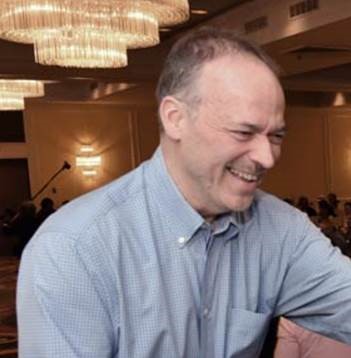 Will Shortz is the crossword puzzle editor for The New York Times. He has been NPR's puzzle master on Weekend Edition Sunday since the program began in 1987 and is the founder of the American Crossword Puzzle Tournament [ACPT] which he runs annually. The ACPT was the first major American crossword tournament in more than 40 years when it began in 1978. That year, there were 149 competitors and an entry fee of just $20, banquet included!
Will is the only person in the world to receive a college degree in enigmatology, the study of puzzles. The degree was granted by Indiana University in 1974. Will started his career at Penny Press, quickly moving to Games magazine where he became the editor-in-chief in 1989. He began as the fourth puzzle editor in the history of The New York Times in 1993 and has been there ever since.
Will is featured in the highly rated 2006 documentary, Wordplay. It is a must-see for any crossword aficionado and includes cameos from both Bill Clinton and former Yankee pitcher Mike Mussina. Among Will's many words of advice to aspiring constructors: "If you want a little exercise, take the crossword grid out of the newspaper to see if you can fill it in. I would recommend taking one with mostly shorter words, not a more difficult grid with long ones."